The Helm Scholarship.
There isn't enough diversity in leadership roles.
Our business was founded on the principle of leaving a ladder behind you. Whatever you do, you should make the climb easier for the next person.
So we run a scholarship programme to train leaders who otherwise would not be as likely to lead.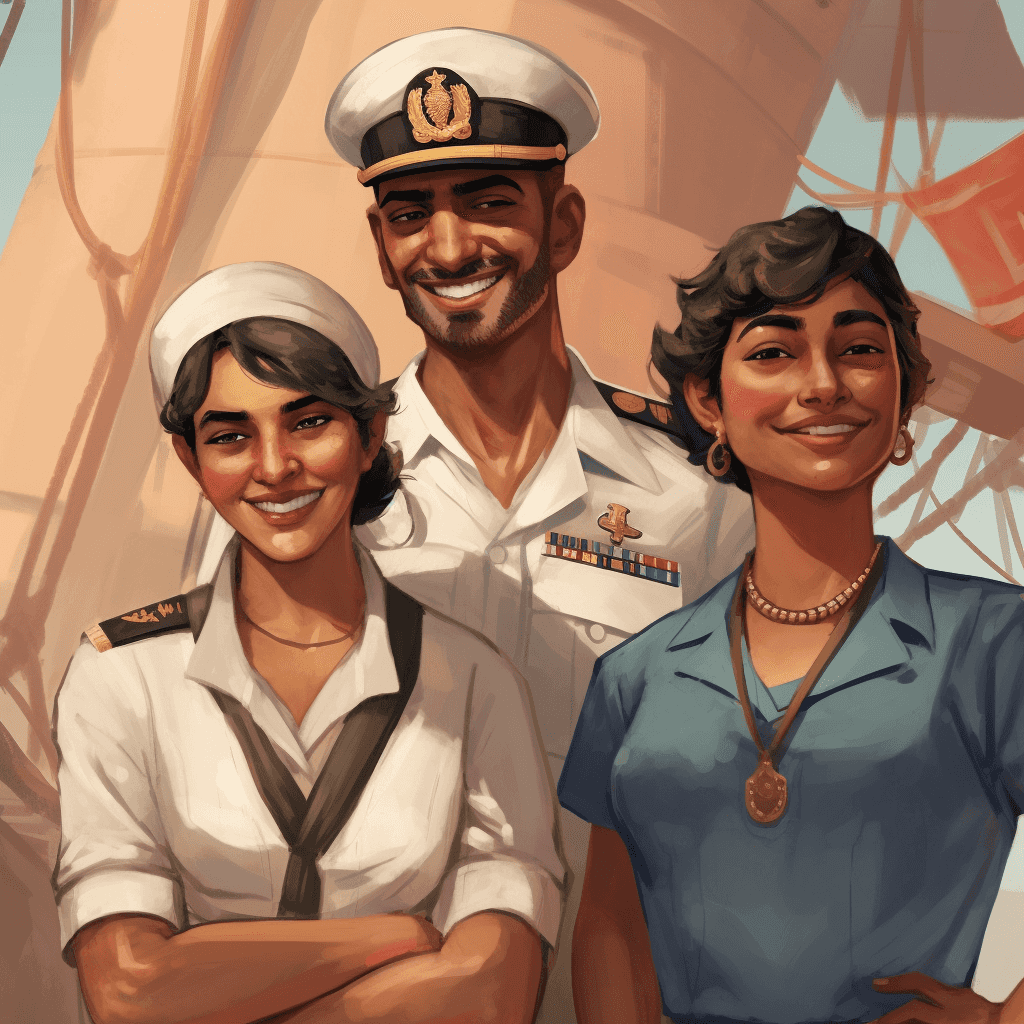 Sign up here
If a cohort of ours isn't full, we'll fill it at random with folks who have registered their interest in this list.
Hear from our alumni.
Jessie Beech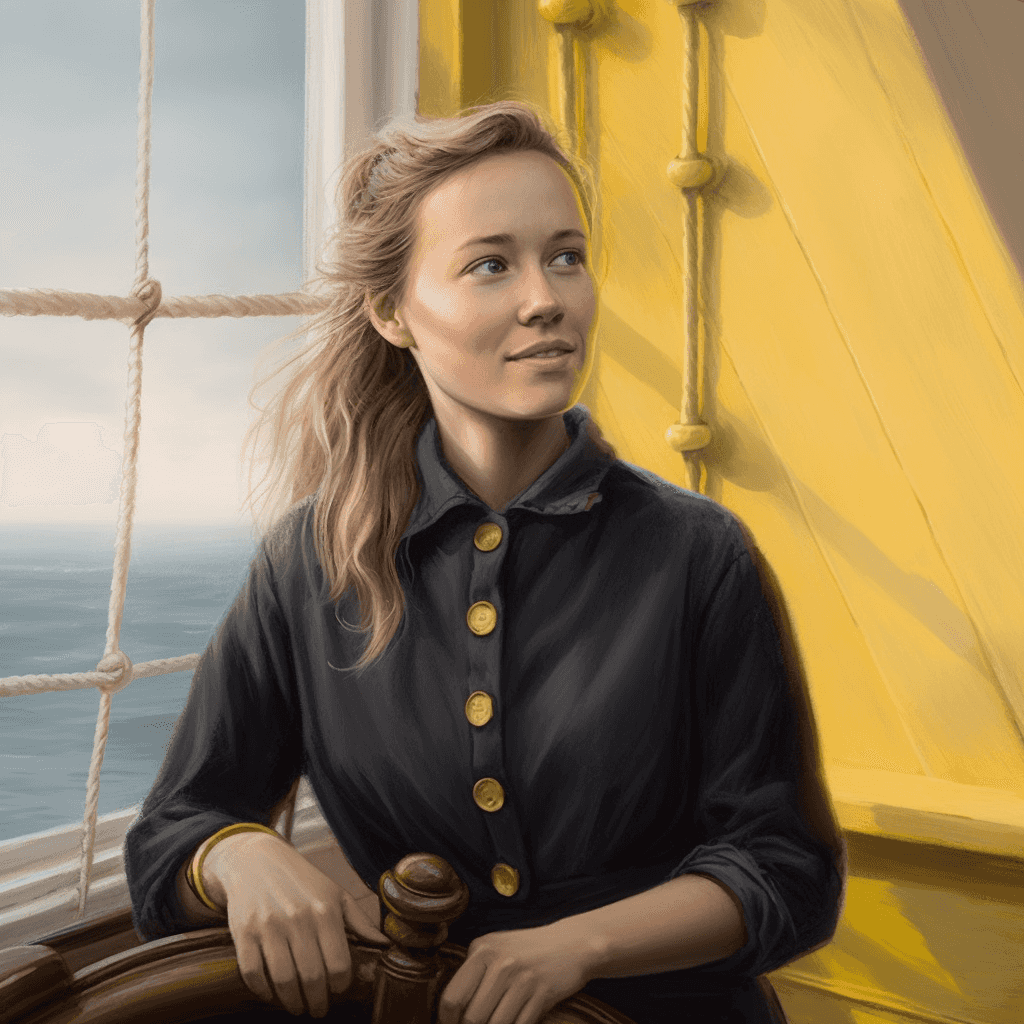 Senior software engineer - Nested
"Working in a cohort of aspiring leaders from all different backgrounds and organisations was great!"
"Everyone sharing their challenges and ideas really enriched the experience and I'm grateful to now have these people in my network."
Shaun Donnelly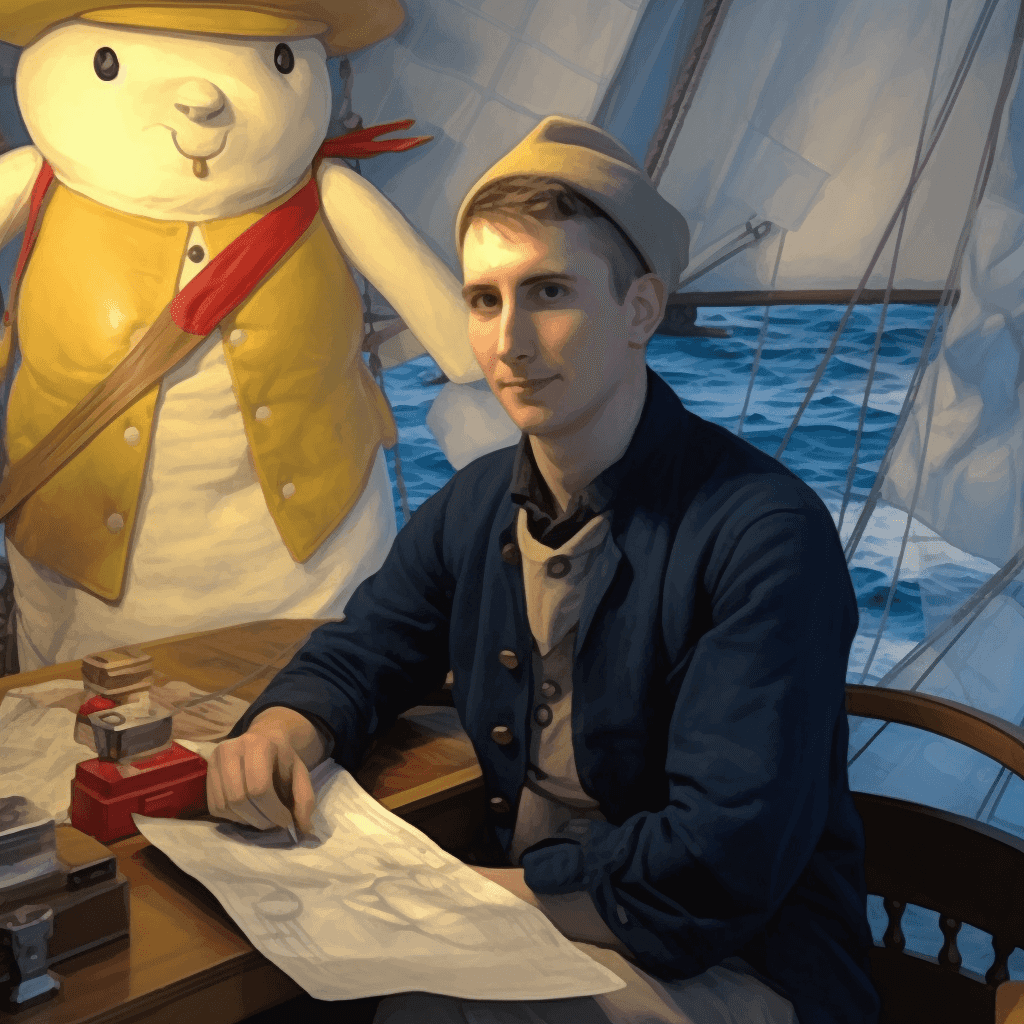 Engineering Manager - Duffel
"I love that it covered a range of different topics that other courses don't – for example financial leadership, hiring and firing, as well as managing low performers."
"I've taken in-house training before and it didn't cover half of the topics we covered here."
Tristan Watson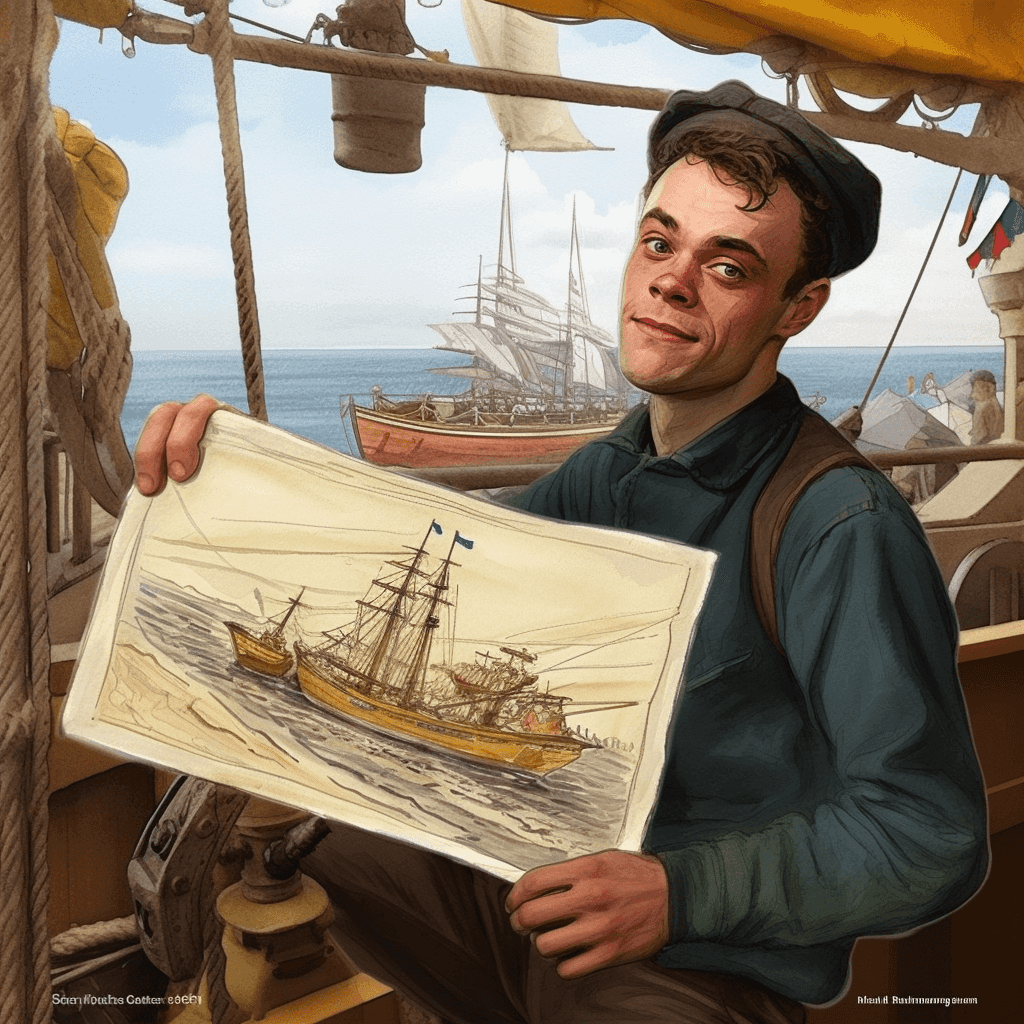 Engineering Manager - Rapha Racing
"Engineering Management varies so much from company to company so it was great to get perspectives from different businesses."
"My cohort was exceptionally diverse. Morgan is an expert in asking difficult questions in a way that makes you feel able to share."
Read more reviews