Your leadership pipeline.
We provide instructor led training to deliver you a pipeline of leaders from your teams. Sign your future leaders up to take the Helm and they'll be armed and ready for their first leadership role.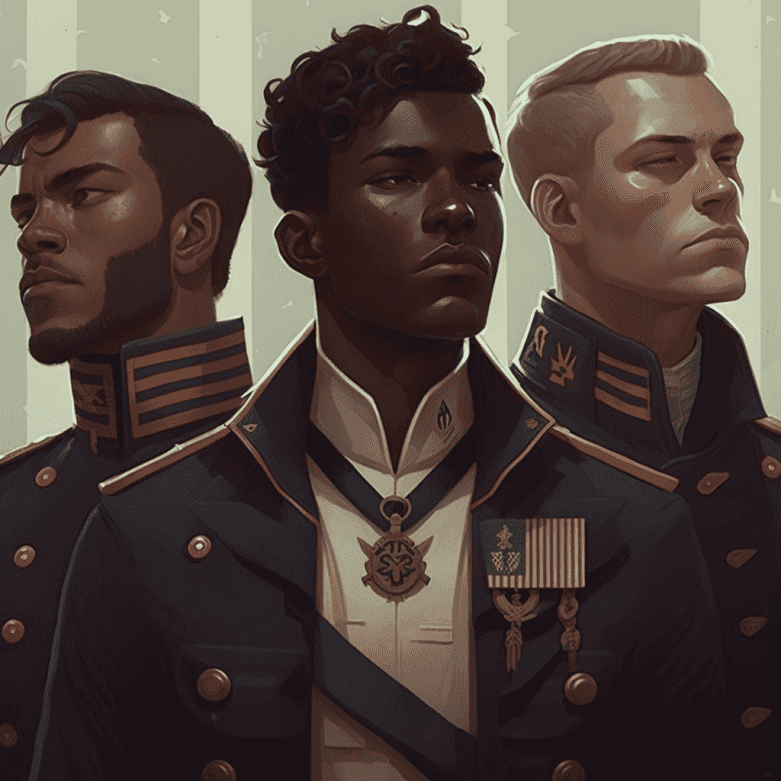 After this course your leaders can
Develop the best team
They will develop a team of engineers.
We'll cover how to run 1-2-1s, manage performance, conflict, and hire the best.
Multiply their output
They will lead an efficient team.
We'll cover team processes, metrics and how to build an inclusive, engaged environment.
Focus their impact
They will bring focus & direction to your team.
We'll cover how to manage stakeholders and always focus on the most impactful work.
Training leaders at top organisations








Hear from our alumni.
Jessie Beech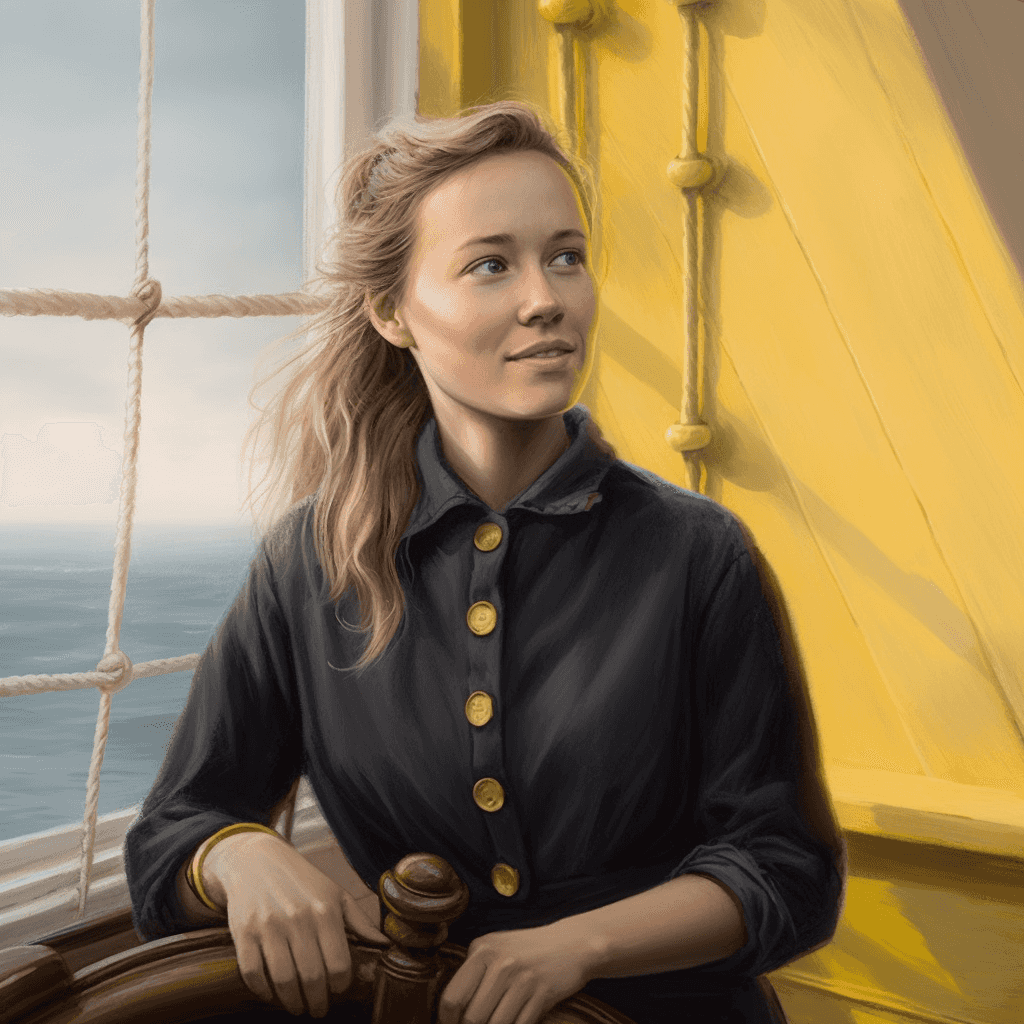 Senior software engineer - Nested
"Working in a cohort of aspiring leaders from all different backgrounds and organisations was great!"
"Everyone sharing their challenges and ideas really enriched the experience and I'm grateful to now have these people in my network."
Shaun Donnelly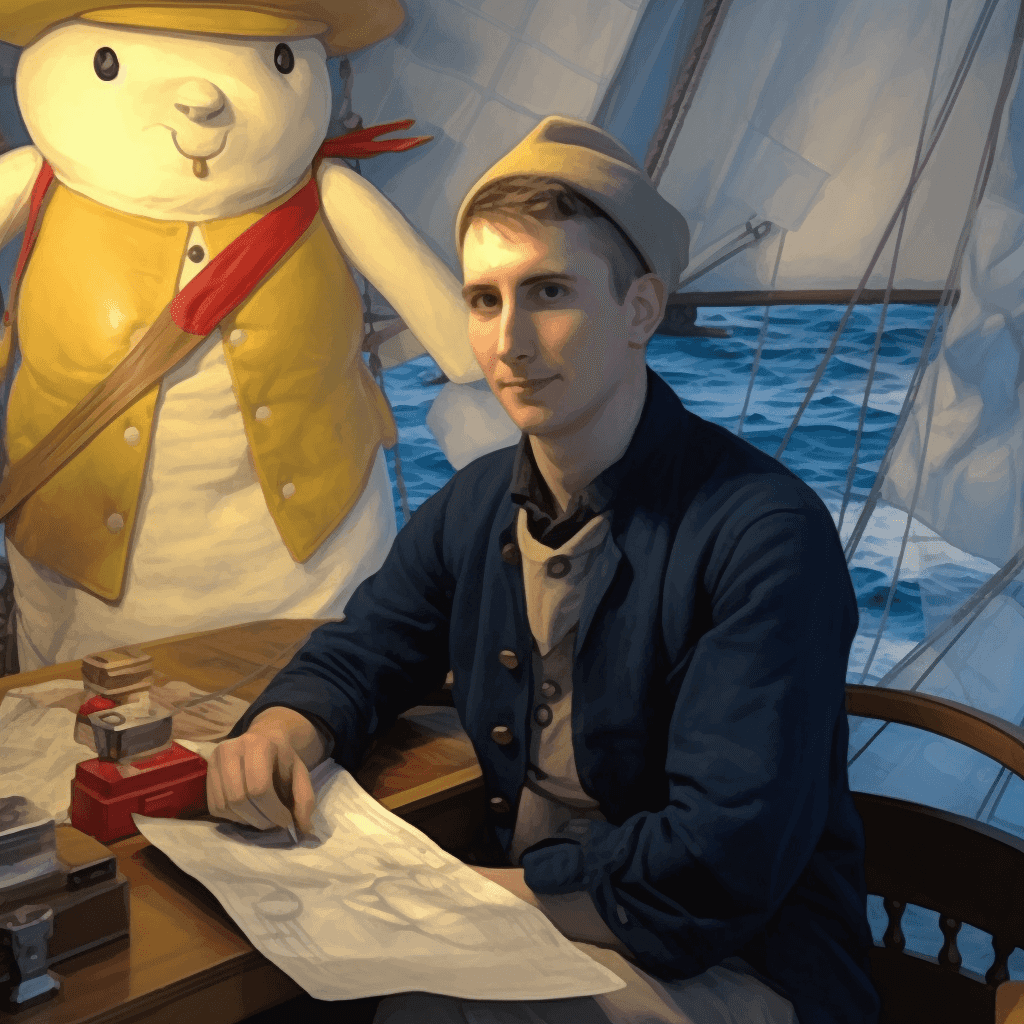 Engineering Manager - Duffel
"I love that it covered a range of different topics that other courses don't – for example financial leadership, hiring and firing, as well as managing low performers."
"I've taken in-house training before and it didn't cover half of the topics we covered here."
Tristan Watson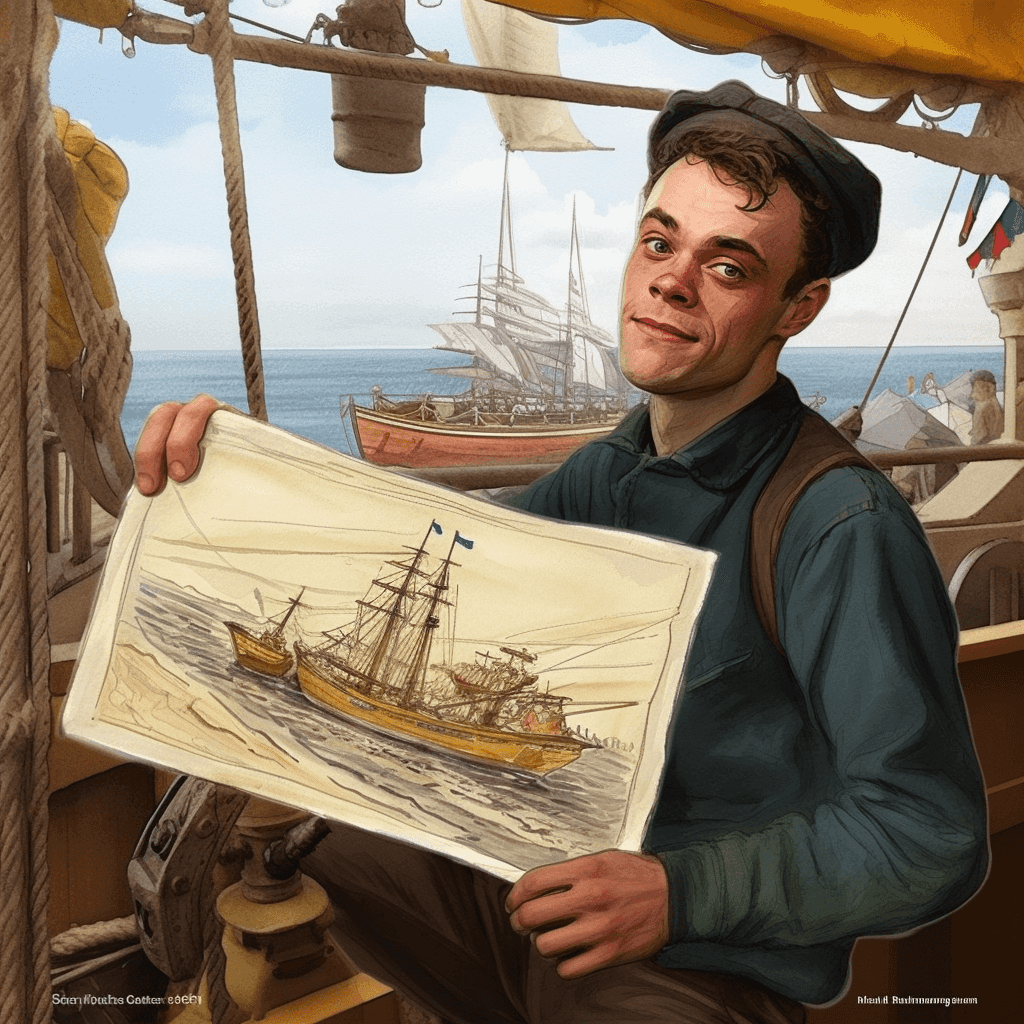 Engineering Manager - Rapha Racing
"Engineering Management varies so much from company to company so it was great to get perspectives from different businesses."
"My cohort was exceptionally diverse. Morgan is an expert in asking difficult questions in a way that makes you feel able to share."
Read more reviews
Pricing
Full pipeline
12 weeks of sessions, one hour a week, with one of our instructors and e-learning to complete between sessions.
We encourage you to enroll a group at the same time. We'll inform you of exercises for them to complete together inside your business. For example, revamping your hiring process together.
£1000 per person.
E-learning only
If you'd rather run sessions with your future leaders internally and drive change yourself that way, we can provide only the e-learning.
We can still recommend exercises, however your team won't be accountable to anyone external to the business to complete the learning, or exercises.
£400 per person.