Helm Starter Pack
If you're thrown into a management role without direction, or you're looking for inspiration we're here for you.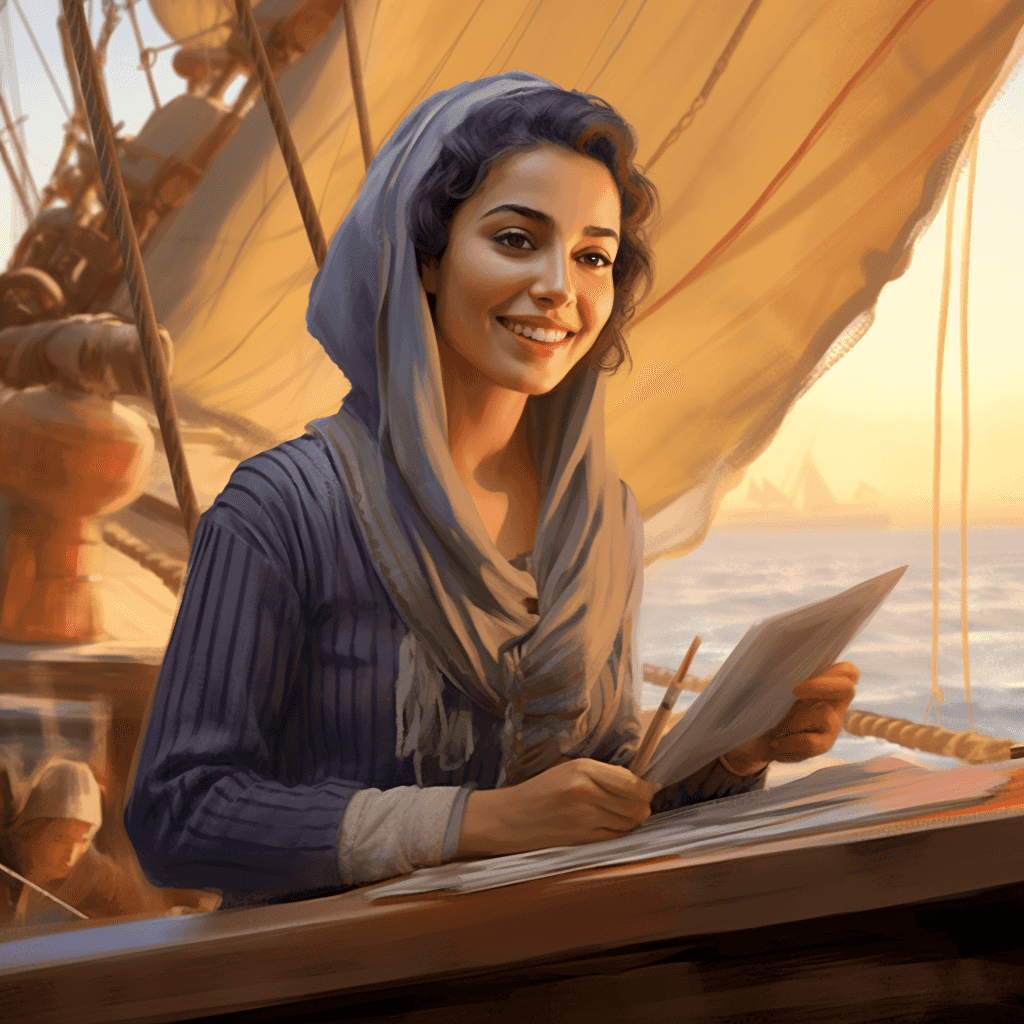 With this pack you can
Run a one to one
Maximise your impact on your reports careers with this set of open ended questions.
Onboard new hires
Cover the essentials for a 10/10 onboarding experience that will set them up for success.
Say goodbye
If you're out of options and need to let someone go, this template will make sure you do it right.
How about a sneak peak?
Quality work speaks for itself.